Welcome to the Poker.com directory of professional poker players. We're working hard to keep adding new players and new information to existing player profile pages. If you have a suggestion for who you would like to see added next or have an update for one of our existing pro profiles, please contact us.
Featured Player: Daniel Negreanu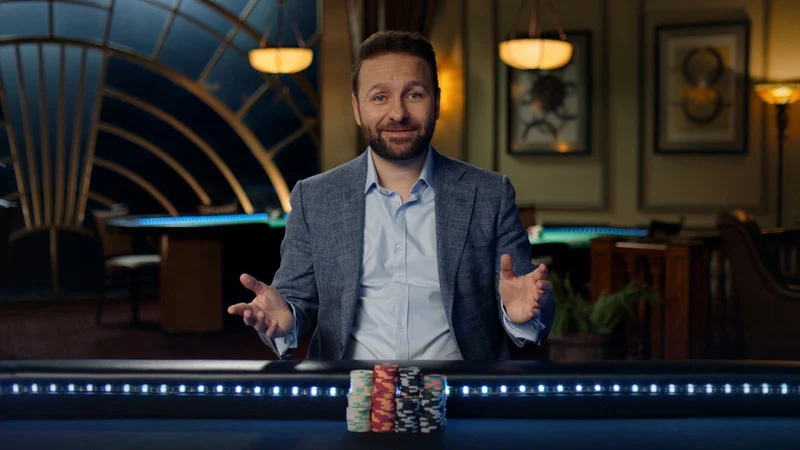 Daniel dropped out of high school just one credit short of graduation, and began his life as a rounder playing at the local charity casinos and looking for illegal games around the city.
At 21 after building up his bankroll, he left for Las Vegas, however "The Strip" got the better of him and he was forced to move back home to Toronto to rebuild his bankroll.
Read the full Daniel Negreanu profile.
A

J

S

B

K

T

C

L

U

D

M

V

E

–

N

W

F

O

–

X – Z

G

P

H

Q

–

I

R
* New or recently updated poker pro profile.