The History of Online Poker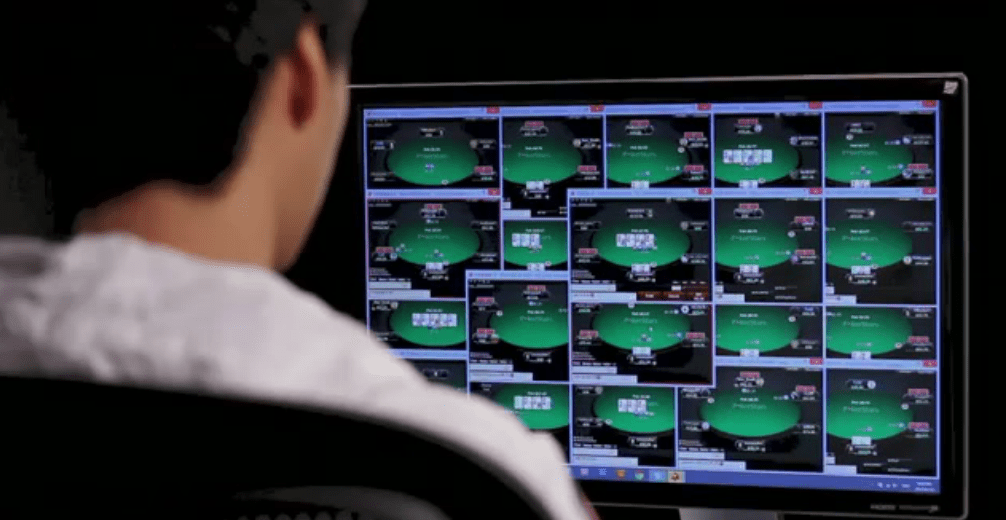 In the last twenty or so years, the world of poker has changed dramatically. The whole gambling eco-system has evolved as technology has changed how we interact with each other, and with products and services.
The "Early days" of Online Poker
Around 1997, the first online card-rooms appeared, and on January 1st, 1998 the first real money online poker history was dealt at the poker room Planet- Poker. The key influencer endorsing the site was Mike "The Mad Genius of Poker" Caro.
In the early 2000's Paradise Poker launched real-money games and immediately became the World's biggest poker site and significantly raised the bar in terms of software and game-quality. The most popular game on the site was limit-hold'em, followed by 7-card stud and Omaha hi/lo, a stark contrast with today where no-limit hold'em and pot-limit omaha dominate. The site did not have tournaments on offer.
At this time, U.S poker players represented 90%+ of the global online poker market.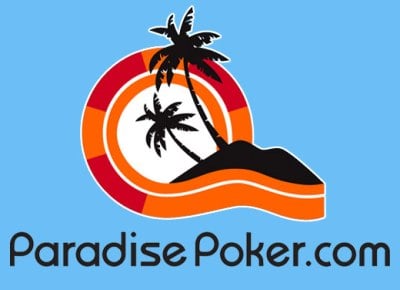 The success of these early poker brands started a 'gold-rush' with many startups and eventual huge successes like PartyPoker and PokerStars (and later Full-Tilt Poker) trying to replicate their success
In the early days players had to endure almost daily server crashes, since the technology was very basic, and was designed to support hundreds, or maybe thousands of concurrent users.
---
The "MoneyMaker Effect"
In 2003 a 27-year old accountant named Chris Moneymaker qualified for the World Series of Poker Main Event (via a $40 satellite tournament) and won the tournament and $2,500,000. This story became a catalyst in the online poker boom, dubbed 'The Moneymaker effect".
Poker went from smokey casino back-rooms to the glitzy TV stage, as poker tournaments like the WSOP and WPT began to be aired non-stop on channels such as ESPN, and the Travel Channel Under Hollywood direction, under the TV spotlights, poker characters like Phil Ivey, Phil Hellmuth Jr, Gus Hansen and Daniel Negreanu emerged and became household-names. The huge mainstream media attention helped the game of poker to take hold outside the USA, including markets such as Canada, the United Kingdom, Sweden and elsewhere.
As online traffic exploded, a new breed of online professional poker player emerged. Poker players began to realize they could 'stay home and grind poker instead of getting a real job'. The world of poker was not just about cash-games anymore either – tournaments were the new game in town, and no-limit hold'em was the game.
Unlawful Internet Gambling Enforcement Act
The Unlawful Internet Gambling Enforcement Act of 2006 (UIGEA) made it unlawful for Americans to play poker online, and for many the dream was over – but the game never really went away. Some of the big brands died away, while some (PokerStars, Full-Tilt and Absolute Poker) remained.
The Present Day
Now it's 2020.  Today's poker market is dramatically different than it was just 5 or 10 years ago.
Millions of poker players worldwide are playing poker for real-money on the familiar downloadable applications but also now on mobile-only poker apps, such as PPPoker and PokerBros. Players on these mobile-only apps are often recruited by agents with credit, very large rakeback deals, and other hooks by 'club operators' / agents. This model creates a lot of logistical challenges for an operator looking to compete for player acquisition.
The poker industry has become a busy, and brand-confused marketplace for the consumer. In addition, players are starting to question the integrity of some sites, and many mobile apps.
Operators in regulated poker markets include PartyPoker, Unibet Poker, PokerStars, GGPoker, 888 Poker and a number of other operators. Poker in the US is "complicated" – with some states offering regulated poker, with others having little or no legislation in place. Poker players in the USA, Australia and other regions with no legal options often choose to play on offshore poker sites such as BetOnline, Bovada, and Ignition Poker – all of which accept Bitcoin.
We believe that brand and trust are at an all-time premium right now. In addition, there is something very powerful and exciting about the adoption and use of crypto-currencies in the world of poker.